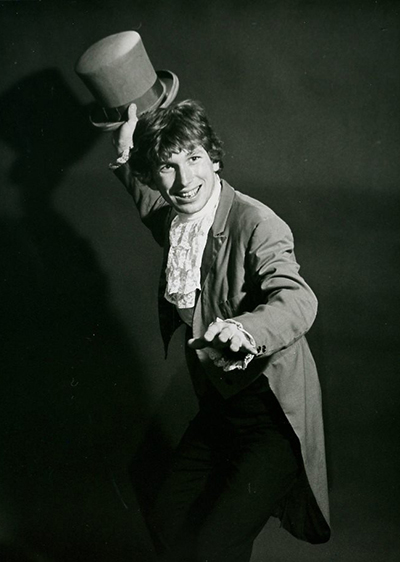 Learn more about Jim's adult contemporary albums:
For Jim's children's music series:
BUY JIM'S MUSIC: ALL CDs and other merchandise available here...
---
Jim Valley's musical journey has been long and winding, and split into at least seven interconnected, but separate, strands.
Many old-timers fondly remember Jim as one of the essential pioneers of Northwest rock n' roll, the writer and singer of a garage rock classic, "Little Sally Tease," and a member of the seminal bands the Viceroys, Don and the Goodtimes and Paul Revere & the Raiders. Post-Raiders, came Jim's sensitive SoCal teen idol/singer-songwriter phase when he was signed as solo artist by Dunhill Records. When that didn't pan out as planned, Jim returned to the Northwest to participate in some funky, bluesy projects with old mates. Then Jim serendiptiously fell into a well-fated career as a children's music artist, touring the world, under his Rainbow Planet brand, as a music educator and spinning out some of the best children's music albums ever made. Through this phase, Jim entertained thousands of children, wrote songs with them, while emphasizing the themes of friendship and love for nature.
In 2002, Jim briefly put the kid tours on hiatus to make a spectacular return to adult contemporary music with his album "Rolling Sea," surely one of the best albums you've probably never heard. Then, for many years, it was back to beating around the globe with Rainbow Planet to exotic places such as Peru, Nepal, Egypt, India, here, there and everywhere, enchanting kids and making friends at every stop.
Meanwhile, all along, when back at home, Jim was occasionally trotting out his Rainbow Review live show, or appearing at an oldies concert or performing with his band, the Jim Valley Project. In addition to all of this, there was something altogether different from any of these other Jim Valley guises. Entertaining visitors at his cozy, rustic waterfront cottage, Jim would reel off these fantastical piano instrumentals, featuring haunting highland melodies and almost classical riffs. Finally, in 2020, after many requests, Jim put together a selection of these magical instrumentals as an album: "A Garden Faire."
Now in his 70s, Jim is still rock n' rollin', still scheduling post-pandemic children's appearances, and even back in the clubs with his band. For 2021, he has a new-old album, "Sit Upon the Moon," which features a blend of some of his most notable tunes previously released, plus a handful of never-before-released hidden gems that somehow fell through the cracks, but at last have found their moment to shine.
The music just never stops with Jim Valley. If you are searching for great songwriting, great playing, great singing and an irrepressively uplifting message, you've come to the right place. Sit back and enjoy!